Iranian sportsmen have grabbed three more medals to lift the country's medal count to 39 at the ongoing 19th edition of the Asian Games in China.
On Wednesday, Iranian Greco-Roman wrestler Naser Alizadeh could not overcome his Uzbek opponent Jalgasbay Berdimurtov in the final bout of men's 87-kilogram weight category at Lin'an Sports Culture & Exhibition Center in the eastern Chinese city of Hangzhou, and lost to him 4-7 to receive the silver medal
Amin Kaviyaninejad also failed to down Akzhol Makhmudov from Kyrgyzstan in the 77-kilogram weight division, and conceded a defeat by technical points to claim silver.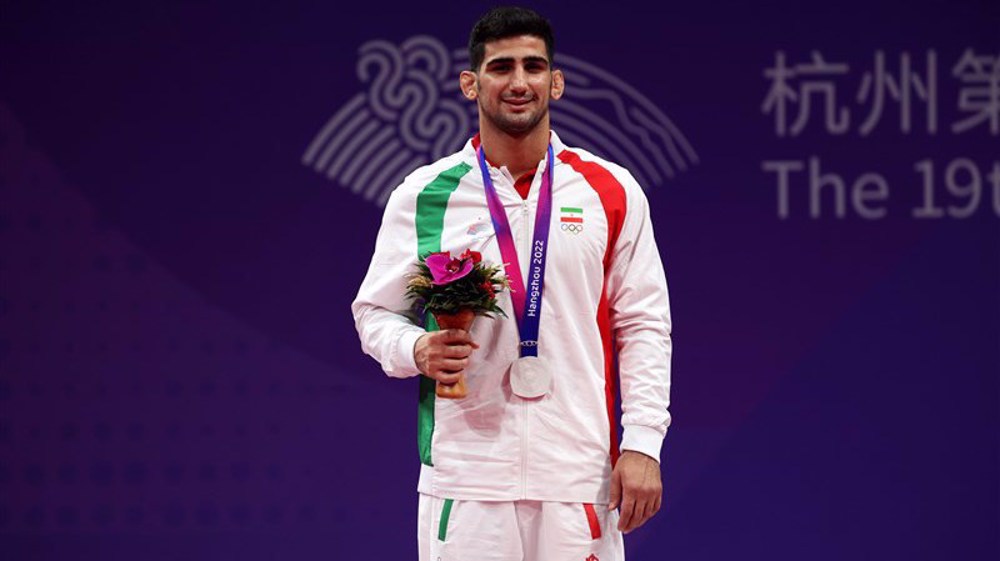 Furthermore, Seyyed Danial Sohrabi got a bronze medal in the men's 67-kilogram class.
A record high of nearly 12,500 athletes from 45 countries and territories compete across 40 sports in the Asian Games.
Iran has sent 289 male and female athletes to the Games in 34 sports events.
China is on the top of the medal count table with 316 medals (171 golds, 94 silvers and 51 bronzes).
Japan has claimed the second spot with 147 medals (37 golds, 51 silvers, 59 bronzes), while South Korea is on the third with a total of 148 medals (33 golds, 45 silvers and 70 bronzes).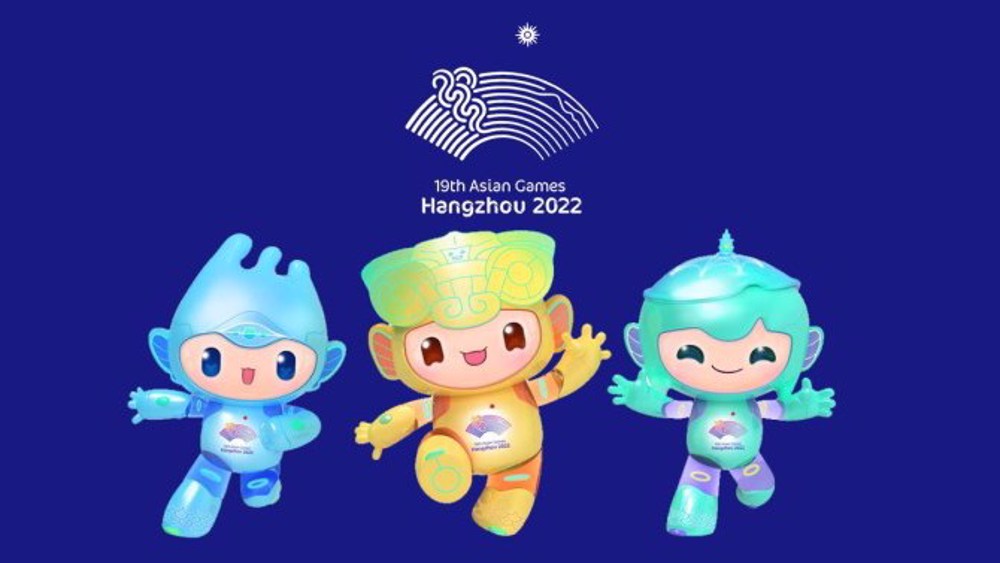 India, Uzbekistan, Chinese Taipei, Thailand, North Korea, Bahrain and Hong Kong have earned the 4th to 10th places respectively.
The Islamic Republic of Iran has so far collected a total of 39 medals – six golds, sixteen silvers and seventeen bronzes – at the Hangzhou Asian Games, and currently stands in the 11th place of the tournament.