Karate practitioner Sajad Ganjzadeh added another gold to Iran's tally in the 19th edition of the Asian Games in China.
In the final of the men's Kumite +84Kg category, which was held at Linping Sports Center Gymnasium in the eastern Chinese city of Hangzhou on Friday, Ganjzadeh defeated Kyrgyzstan's Adilet Shadykanov 4-2 to collect the gold medal. 
The Iranian sportsman had earlier overwhelmed Laotian opponent Xayasan Vatthana (8-3) and Pakistani contestant Muhammad Awais (9-1) respectively, before beating Thai rival Teerawat Kangtong (3-2) in the semi-final round and booking a place in the final showdown.
Ganjzadeh had also won a gold medal in the previous edition of the Asian Games in Jakarta. He is a four-time world champion and an Olympic gold medalist in Tokyo.
A bronze for women's kabbadi team
Earlier in the day, Iran women's national kabaddi team claimed the bronze medal.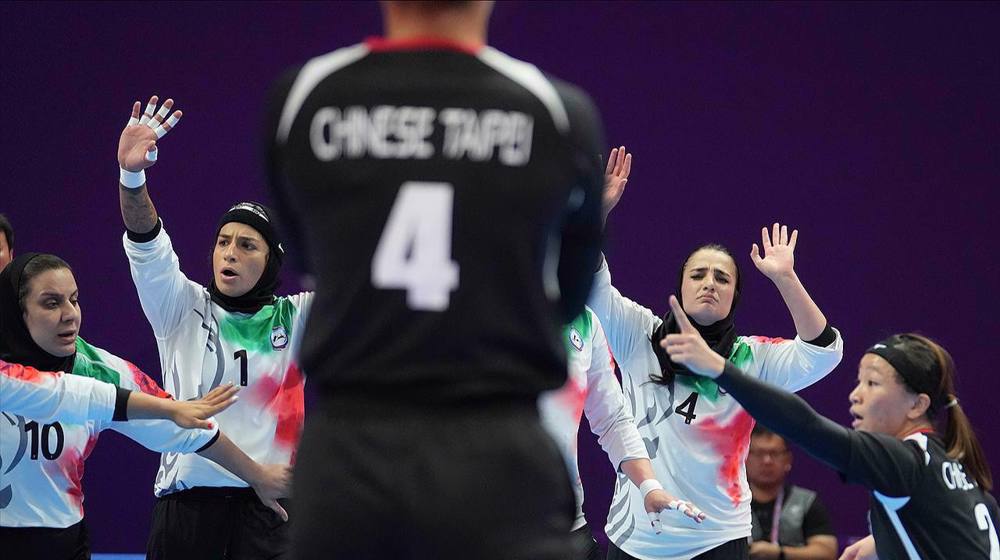 The Iranian sportswomen did their utmost for much of the semifinal match against Chinese Taipei at the Xiaoshan Guali Sports Center.
The East Asians, however, maintained dominance on the court until the closing moments and could clinch a 35-24 win.
Kabaddi is the national game of Bangladesh and also the state game of the Indian states of Tamil Nadu, Maharashtra, Bihar, Andhra Pradesh, Telangana and Punjab.
India has the most successful Kabaddi team on the world stage, having won every World Cup and most Asian Games title so far, in both men's and women's categories.
A record high of nearly 12,500 athletes from 45 countries and territories compete across 40 sports in the Asian Games.
Iran has sent 289 male and female athletes to the Games in 34 sports events.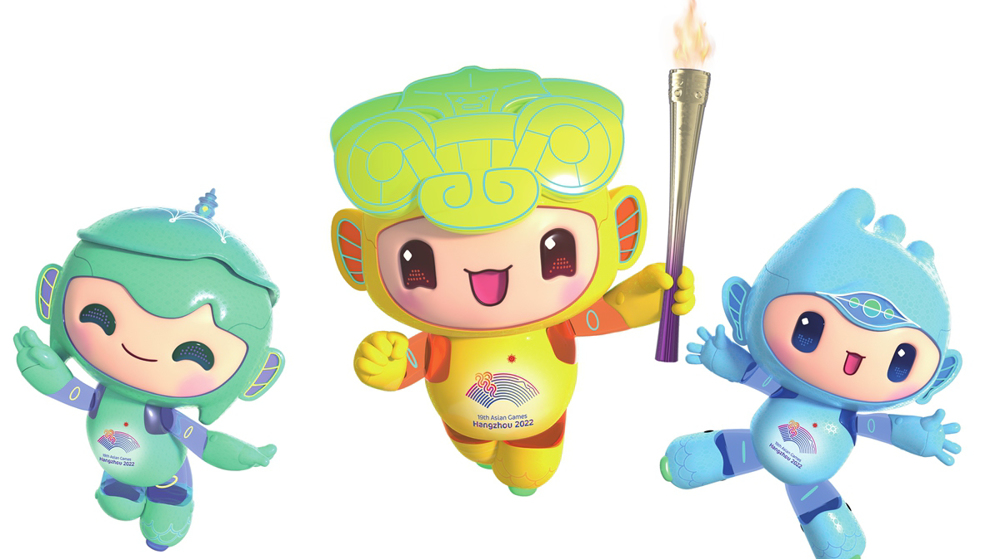 China is on the top of the medal count table with 346 medals (184 golds, 103 silvers and 59 bronzes).
Japan has claimed the second spot with 159 medals (44 golds, 55 silvers, 60 bronzes), while South Korea is on the third with a total of 166 medals (36 golds, 47 silvers and 83 bronzes).
India, Uzbekistan, Chinese Taipei, North Korea, Thailand, and Bahrain have earned the 4th to 9th places respectively.
The Islamic Republic of Iran has so far collected a total of 44 medals – nine golds, seventeen silvers and eighteen bronzes – at the Hangzhou Asian Games, and currently stands in the 10th place of the tournament.